Step Into an Amazing World of Possibilities
Being a lover of all things paranormal, I am drawn to impossible things being made possible – if it has fangs, fur, wings, or halos (and anything in between!) I am all over it.
I have ventured into romantic Comedies and Mysteries, finding a great love of a whodunit? A hopeless romantic and a constant dreamer, want to find your new favorite author? Here I am!
Dzintra Sullivan is a worldwide bestselling Australian author who lives on Queensland's beautiful East Coast.
She writes from a place in her soul that knows no boundaries, and believes that conformity stifles creativity, and as such refuses to play a part in it. Instead, as she has been described by her peers as being in the mould of a Terry Pratchett, Dzintra greets her characters with an open heart and mind and strives to tell their stories with the passion and dedication they deserve. Each of her books are treated with the unique vision that she feels they need. Her work is driven by the characters that inhabit her world, and this allows them to lead both her, and the reader on an incredible ride through every book she writes. When you open a book by Dzintra, you can be guaranteed of one thing: You are in for an amazing journey.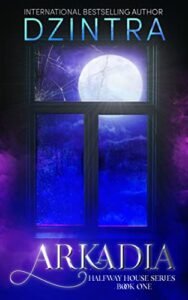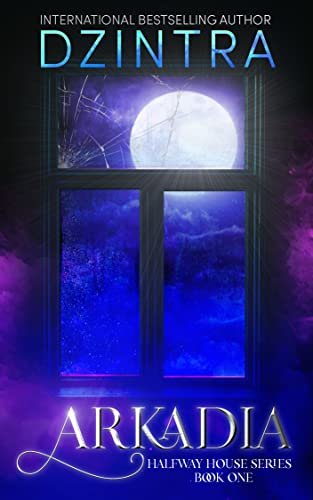 Arkadia (Halfway House Series Book 1) Arkadia Castner, beautiful, popular,...
Witches Of Deathwick (Days Of Death Book 3) Kaah Maah...
My characters aren't mine. There, I said it.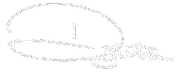 Get a special copy signed by me
Contact me to get a special copy! or Just to say Hi!