Scroll down or click the links to find all of Dzintra's books, you'll be happy you did!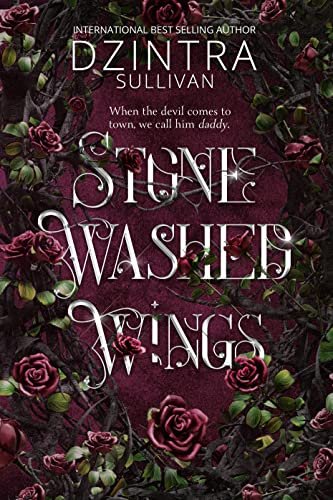 Luci Briggs had it all.
Great job, beautiful apartment, hot boyfriend
When a strange little man turns up on the day after burying her dad,
claiming he's her biological father; Luci's life starts to tilt.
As the blows keep coming, Luci ends up caught in a biblical tug-of-war for her very soul.
When no one is who they appear to be, and secrets are unravelled.
Luci is left with the ultimate question…
Heaven
Or
Hell?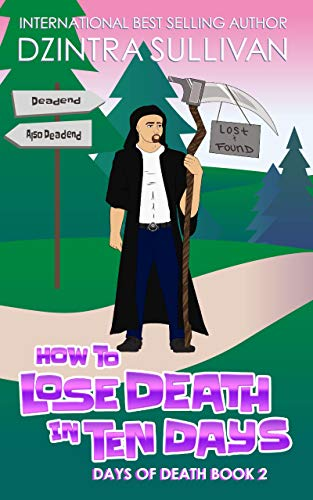 How to Lose Death in Ten Days (Days Of Death...
Witches Of Deathwick (Days Of Death Book 3) Kaah Maah...
Arkadia (Halfway House Series Book 1) Arkadia Castner, beautiful, popular,...